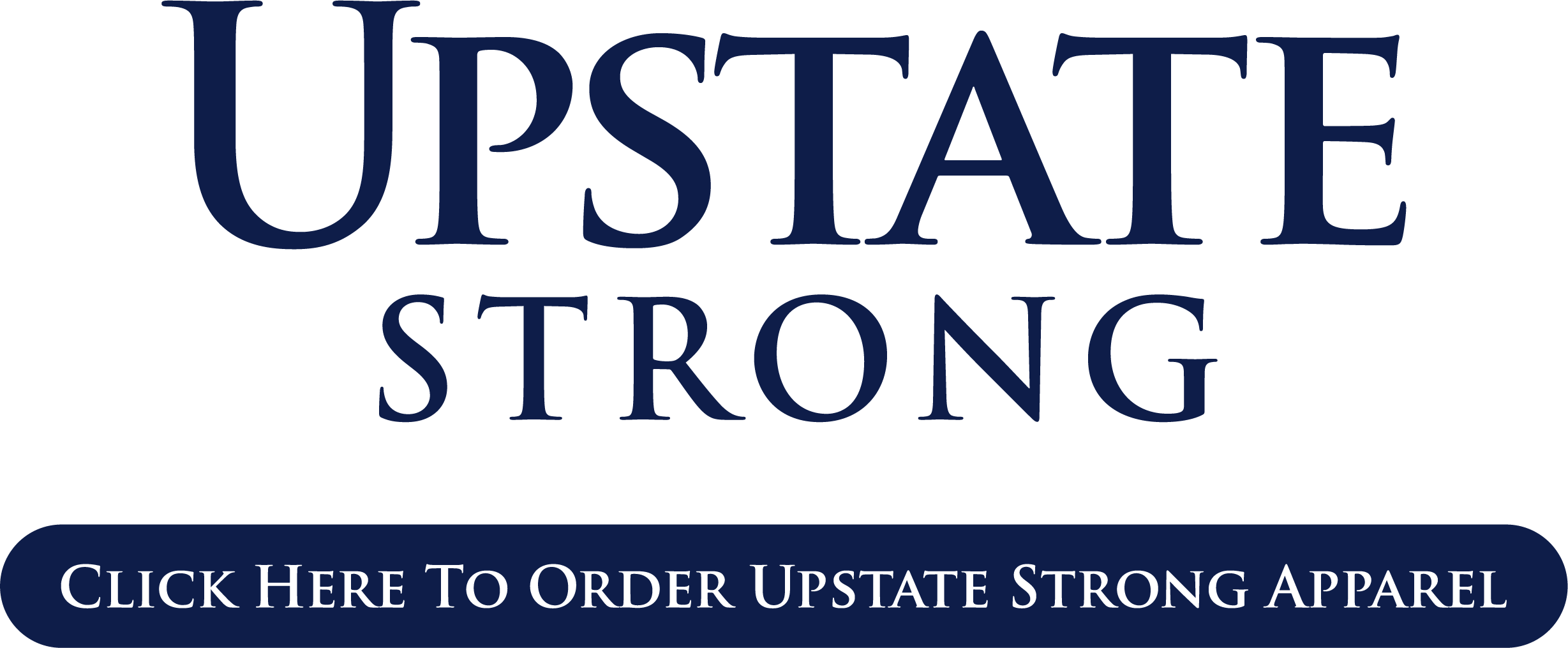 Welcome to the Upstate University Hospital Web Store!
Orders placed prior to November 11th, will be delivered by Christmas.
The logos below are available for embroidery
To add your department logo, or to inquire about bulk discount pricing, merchandise selection or rush orders, please email or call Bre Beaudette (Maiden: Lioto) at (315) 433-1309 or BLioto@JustTheRightStuff.com. Thank you!