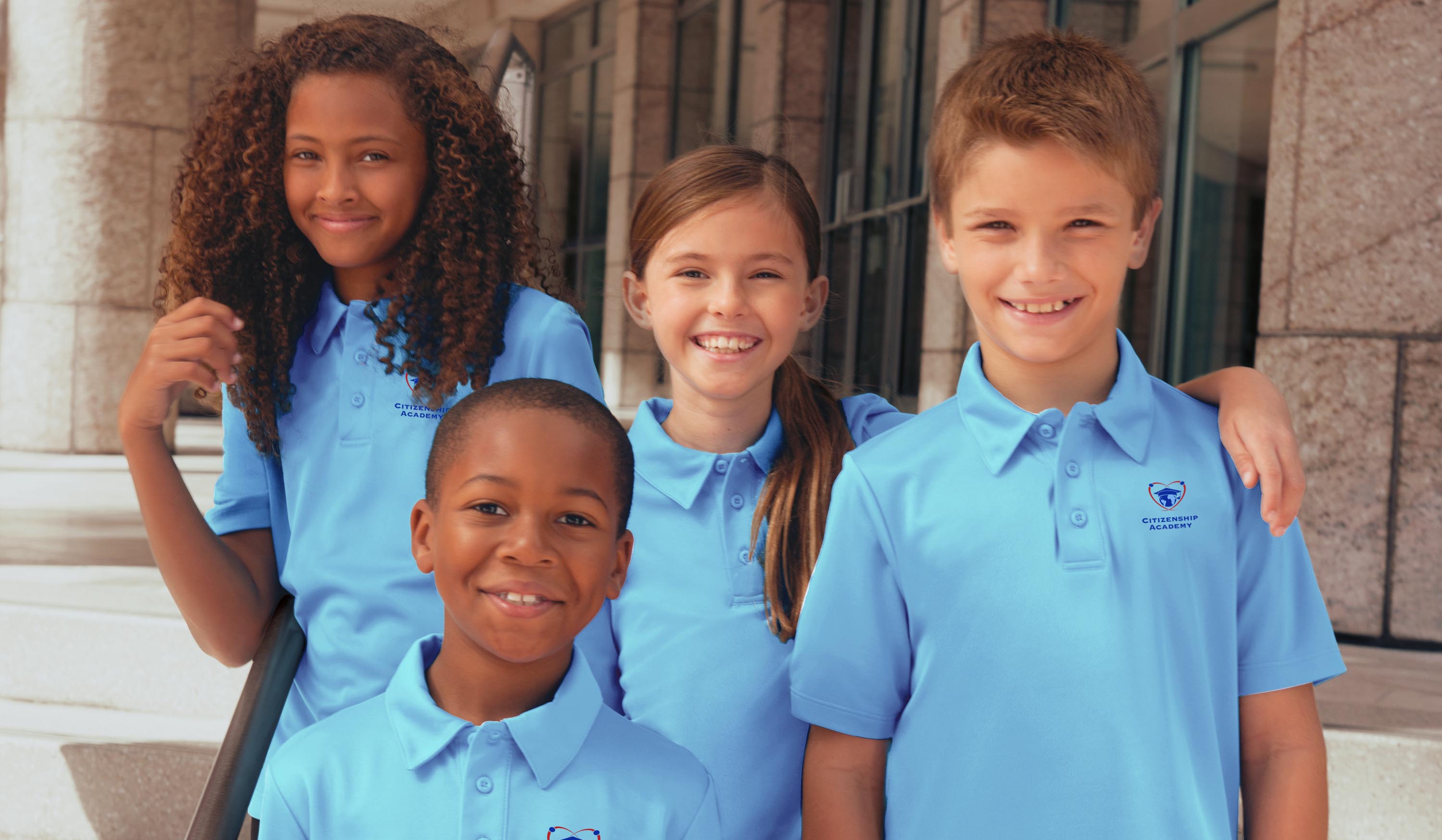 ***FREE SHIPPING FOR ORDERS $55.00 AND UP***
Your order may take up to 14 days to ship. Just The Right Stuff will email you when your order is ready to ship. All purchases are final.
Please email academies@JustTheRightStuff.com if you have any questions about your order.
To order uniforms for Citizenship Academy at 301 Valley Drive, click here!

Order with Mobile View on your phone or hand held devices!
Please contact your school for information regarding uniform policy and reopening.
Due to the ongoing COVID-19 Pandemic all orders must be placed online and shipped direct.
To see the Citizenship Academy Dress Code, click here!

**All items in the "Staff Apparel" category are for Citizenship Academy Staff Members **ONLY**