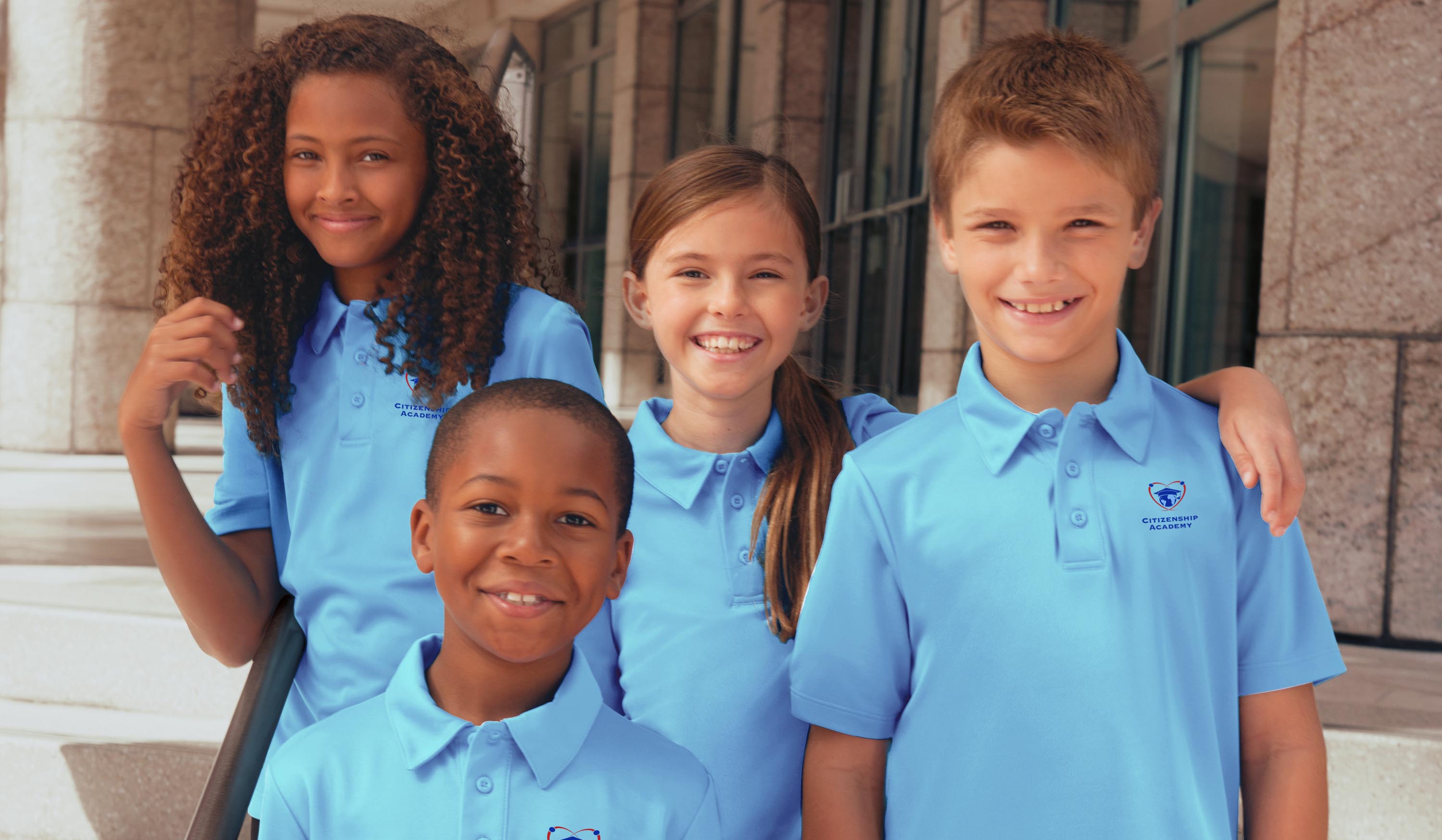 **PLEASE NOTE: All uniform orders MUST be placed by July 31st, 2020**
To order uniforms for Citizenship Academy at 301 Valley Drive, click here!

To see the Citizenship Academy Dress Code, click here!

Please Note: Due to the recent Coronavirus (COVID-19) Pandemic, we are no longer able to offer uniform pickup at our location. All orders must be placed online and shipped directly. We apologize for any inconvenience this may cause.
**Just The Right Stuff will email you when order is ready to ship. Order processing can take up to 2 weeks.**
**All items in the "Staff Apparel" category are for Citizenship Academy Staff Members **ONLY**