Welcome to the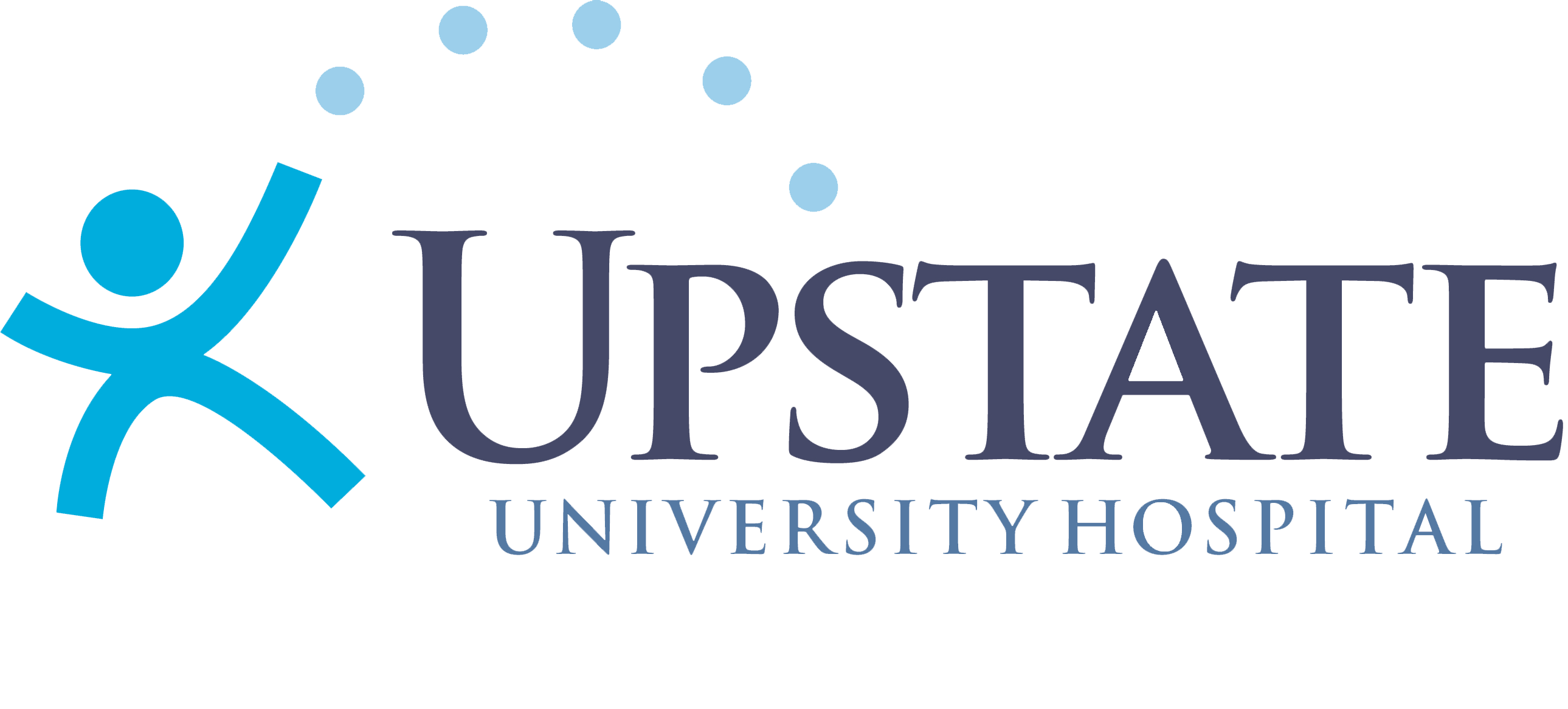 Online Store
Custom Apparel Catalogs For:
Pediatric Emergency Department
Pediatric Intensive Care Unit
PICU SWAT
Physical Medicine & Rehab
Concussion Center

Please allow approximately 2 weeks for order processing.
For sizing information, click on the "Show Details" button beneath the item.
Then, click on the "Overview" tab.
All items in the catalog are available to try on at
Just The Right Stuff
103 Twin Oaks Dr.
Syracuse, NY 13206