Welcome to the Baldwinsville Spirit Sale Site!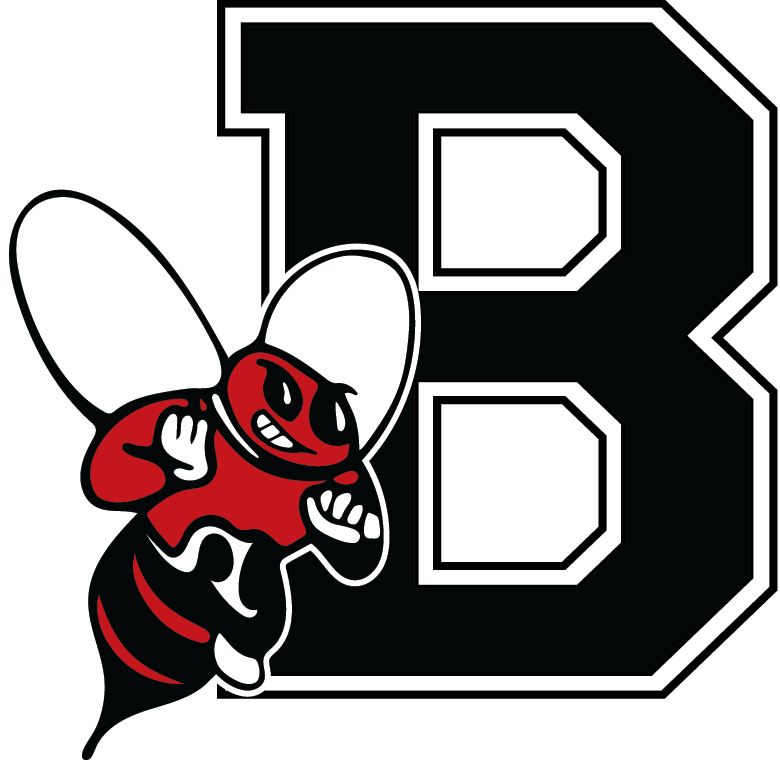 A portion of the proceeds from this sale will go to the
Baker PTSA (Parent Teacher Student Association)
Items will be available to order from May 20th-29th, 2019.
All products will be delivered to the school and we will have a pick up day scheduled
as soon as the whole order has been received.