Welcome to the SYKES Online Catalog
Your source for all SYKES authorized apparel, merchandise, printing and more...
SYKES Retail Store
If you would like to order SYKES apparel and pay using your personal credit card, please click the "SYKES Retail Store" button below. This Store is open to all SYKES employees and features SYKES approved items offered at our corporate discount price.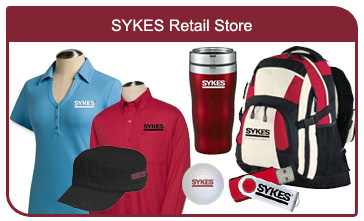 SYKES Corporate Store
The corporate store is for authorized SYKES employees only and requires the login information below. Orders placed through the corporate store will be billed to a SYKES Activity Number or Purchase Order. If you are not and authorized user and need to place an order, please contact your local Site Manager.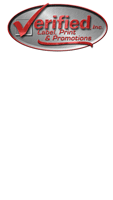 powered by Verified Label Print & Promotions
For assistance please contact:
Kory Willaredt
Toll Free: (800) 764-6110
Phone: (813) 290-7721
Email: admin@verifiedlabel.com